Our Leading Spirits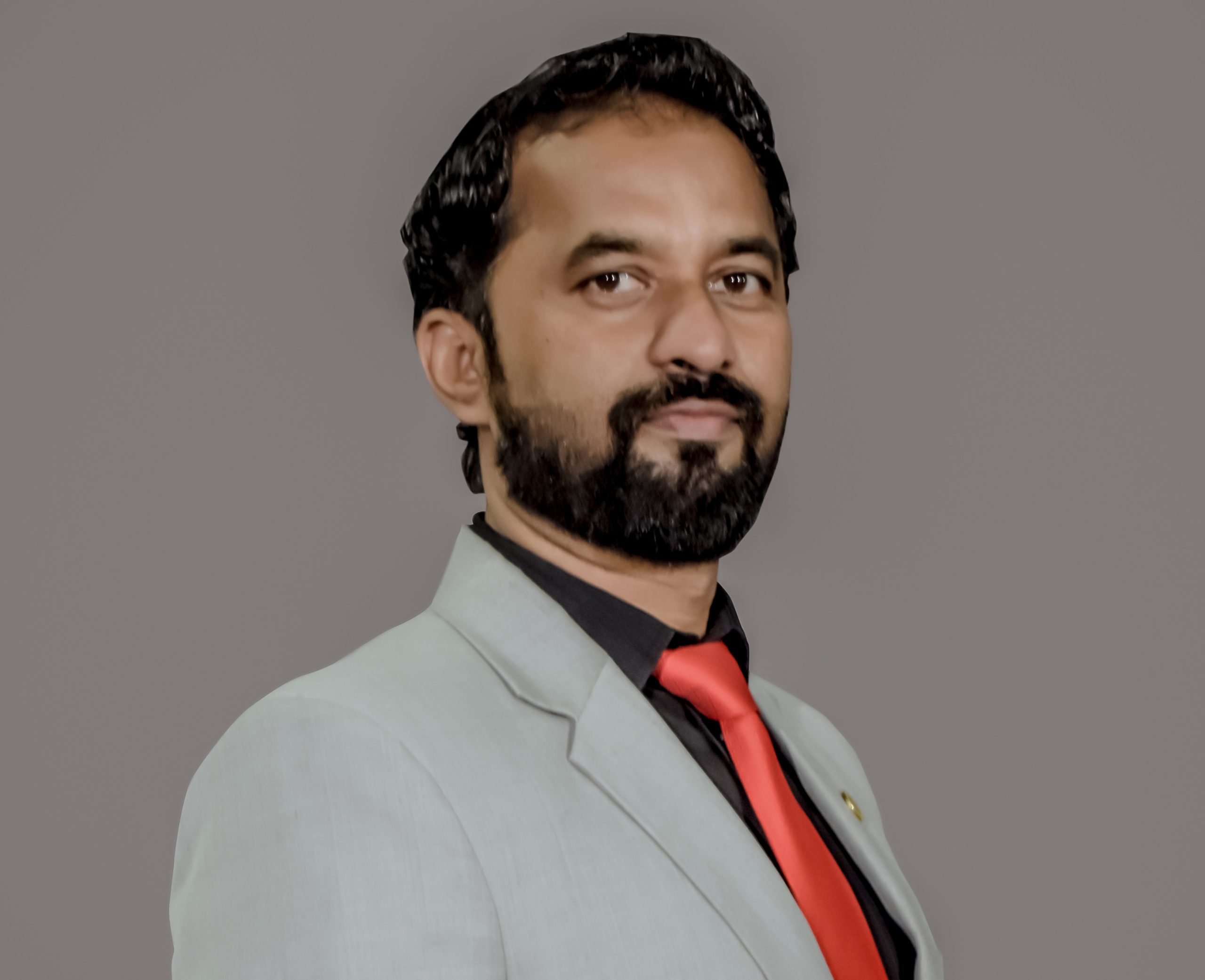 Mr. CV USMAN
Founder and Managing Director – Karate Kid Martial Arts Group
Martial art is not just about fitness and fighting. It is an art for living a more disciplined life with discipline comes efficiency. We must see martial arts in this larger context. Back in 1999, Karate Kid Martial Arts Group was created out of this philosophy and understanding. Since then, it continues to play a pioneering role and also setting newer benchmarks for the whole industry in the UAE. Today, it is a much respected name in developing and providing martial arts training and various other forms of fitness programs and conducting events for spreading awareness among the society and the country. Like any discipline, martial art is best inculcated early in life, during the formative years of a child. It is for all age groups and for both girls as well as boys.
Mr. HASHIM ABOOBACKER
Director – Karate Kid Martial Arts Group
We all take pride in how technological advancements have altered the way we work and live. But on the flip side, these developments have altered much of our natural mode of working and living – putting everything at our fingertips or even worse, at our voice command. What makes matters worse is that even the children and toddlers are not left untouched, robbing them of their childhood. The addiction to gadgets is now a personal, social as well as national concern – forcing the government to intervene, set directives and suggest corrective measures. It is in this larger context that we should consider sports not just as an option but as a necessity and even absolute must for all – particularly the toddlers and children. Karate Kid is committed to the cause of promoting active and healthy lifestyle among children of all age groups; thus supporting the overall national build up. We have designed different forms of sports that are an effective escape from the excessive use and abuse of gadgets.